Success Stories
Threema Work is used in a variety of ways by countless satisfied customers across all industries. Here are some examples showcasing how the versatility and flexibility of Threema Work's ecosystem can contribute to your success.
"Modern on-the-go communication in business environments is subject to the same security requirements as traditional communication. Threema Work combines speed and usability with these requirements!"
Michael Schrank
Former CISO, Daimler AG
"Privacy protection and data restraint are not just political demands to us – with Threema, we can live up to these claims."
Michael Kellner
General Secretary, the German Green Party
"Our service technicians are huge fans of Threema Work; it's an essential tool for their work."
Mustafa Tökmel
Projektmanager Field Service, TK Elevator
"Instant messaging is a contemporary means of communication, and our employees enjoy using Threema Work."
Marc Stiller
Deputy Head of Rescue Service, Hospital STS AG
"Threema Work helps us to act quickly when disruptions occur and simplifies our internal communication."
Pascal Mages
Chief Technology Officer, Open Circle AG
"The ways to integrate Threema Work into one's own systems are brilliant."
Pierre Vieweg
Division Manager IT Retail, EDEKA
"Threema Work is a privacy-compliant messaging app our employees can use without having to worry."
Michael Schulz
Head of IT, City of Freiburg im Breisgau
Over 7,500 companies and organizations use Threema Work as their business-messaging service.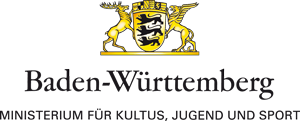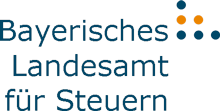 Whitepaper Business Messaging
Read our new whitepaper on the topic of business messaging.
Learn more