Road Traffic Office of the Canton of Zurich
A Unique Combination of User-Friendliness and Secure Data Processing
As the competence center for road safety, the Road Traffic Office of the Canton of Zurich is responsible for vehicle inspections, driving tests, vehicle registration, driver's licenses, and road taxes. Every year, they check around 255,000 vehicles, conduct around 86,000 theory exams and driving tests, and process 53,000 police reports on violations of traffic regulations.
Use Cases
Threema Work is particularly appreciated as a flexible communication solution in teams that work in a mobile and decentralized environment.

The messenger is used for crisis communication and quick, informal information exchange. If needed, external partners are included in the communication.

The 150 employees currently using Threema Work are located in nine different sites and are often on the go. With Threema Work, they can be reached efficiently and securely at any time.

In emergency situations, Threema Broadcast is used to contact all members of the top management at the same time regardless of where they are and whether they're on duty.
Luca Häberlin
Operating Technician and Application Manager
"Threema Work provides us with a secure mobile communication solution for situations where things have to be done quickly."
We opted for Threema Work because it allows us to communicate securely, provides various features, and is easy and efficient to use.
The app is user-friendly, and data processing is secure. It's this combination that makes Threema Work unique.
Threema Broadcast guarantees that our employees receive important information promptly – so they can take action as fast as possible.
Over 7,500 companies and organizations use Threema Work as their business-messaging service.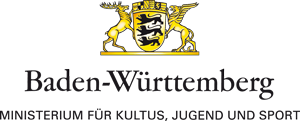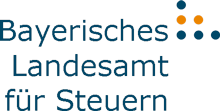 Whitepaper Business Messaging
Read our new whitepaper on the topic of business messaging.
Learn more