Tanne, Swiss Foundation for Persons with Deafblindness
Business Communication That Doesn't Require a Private Phone Number
Tanne, the Swiss foundation for persons with deafblindness, is the competence center for congenital deaflindness and multi-sensory impairment. The foundation supports and promotes age-appropriate participation of clients at any age and in every area of life. The development of perception and communication is a central aspect of its offer.
Use Cases
Threema Work is used in the foundation for secure message exchange between employees.

The employees use Threema Work as a communication channel to get in touch with parents and legal representatives of clients.

In addition, Threema Work is used to exchange information securely between the clients' individual caregivers and contact persons.
Sandra Fässler
Head of the Finances & IT department
"We opted for Threema Work because it prioritizes privacy protection – just like we do at Tanne."
Threema Work allows us to exchange short messages in our daily work without neglecting the protection of our clients' and employees' data.
Our employees appreciate that they don't need to use their private phone number for business purposes.
The protection of client data and our employees' privacy has particularly convinced us to switch to Threema Work.
Over 7,500 companies and organizations use Threema Work as their business-messaging service.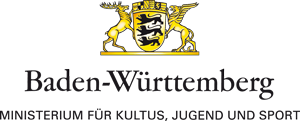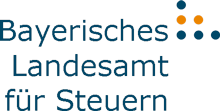 Whitepaper Business Messaging
Read our new whitepaper on the topic of business messaging.
Learn more