City of Freiburg im Breisgau
Threema Work: The Secure WhatsApp Alternative
The city of Freiburg im Breisgau employs around 4,000 staff members across 50 departments. The city administration has been using Threema Work since the trial period in 2020, and the number of users has been steadily increasing ever since. As of now, one third of the city's employees can use Threema Work for professional communication.
Use Cases
For the city administration's staff, Threema Work constitutes the perfect WhatsApp alternative

The messenger is particularly popular among the mobile workforce

The most important group chats are managed using Threema Broadcast, which allows for central administration
The handy "off-hours policy" ensures a healthy work–life balance

Employees who are not equipped with a company smartphone can also be addressed
"Threema Work is a privacy-compliant messaging app our employees can use without having to worry."
The wide range of features and the unparalleled cost effectiveness won us over.
Thanks to the comprehensible documentation, integration into one's own directory service is a breeze.
The independent infrastructure and the fact that the apps are open source are also major advantages.
Over 7,500 companies and organizations use Threema Work as their business-messaging service.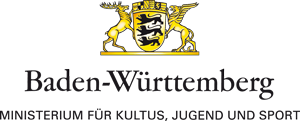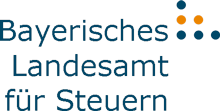 Whitepaper Business Messaging
Read our new whitepaper on the topic of business messaging.
Learn more