Exchange of Public, Private, and Confidential Information in Real Time
Mercedes-Benz India was founded by Daimler back in 1994. That year, Daimler decided to enter the Indian market and established the subsidiary's headquarters in Pune, Maharashtra. Mercedes-Benz India is responsible for the assembly of luxury cars. Since 2021, Threema Work has been the company's official instant messenger at Mercedes-Benz India. In October of the same year, Threema Work was extended to franchise partners and dealer employees to ensure a secure and efficient communication.
Use Cases
Threema Work ensures seamless real-time communication between the brand and its franchise partners and dealer employees.

News and important information is distributed to the appropriate franchise partners using Threema Broadcast.

Thanks to Threema Broadcast, groups can be managed centrally by the group owners. This way, everyone is present in the right groups, and no one misses any information.

Thanks to Threema Work's outstanding security, even sensitive information can be exchanged in real time via distribution lists, groups, and in single chats.
Shivani Sawant
Project Manager
"Threema Work is a reliable and secure messaging app for exchanging confidential information."
Communication is much faster with Threema Work than it is via email. We can't imagine working without it.
Now that our Threema Work user base also covers franchise partners, communication has become even more efficient.
Group chats enhance collaborative and participative aspects of professional communication, which reinforces the team spirit.
Over 7,500 companies and organizations use Threema Work as their business-messaging service.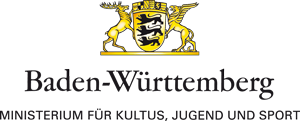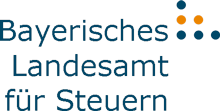 Whitepaper Business Messaging
Read our new whitepaper on the topic of business messaging.
Learn more