What is the Threema Channel?
If you wish to stay informed about Threema-related topics, you can add the Threema Channel to your contacts and receive interesting news directly in the Threema app. The Threema Channel features several feeds for different topics. You decide which feeds you want to subscribe to, and you can cancel subscriptions at any time.
If you're reading this page on a device where Threema is installed, simply follow this link (and then tap "Send") to add the Threema Channel: https://threema.id/%2ATHREEMA?text=info
To manually add the Threema Channel, add the ID *THREEMA to your contact list, or scan the following QR code: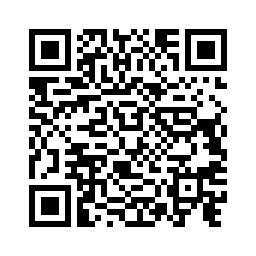 Then, send the keyword "info," and follow the on-screen instructions to subscribe the feeds you like.
To unsubscribe from a feed, send "stop [feed name]," e.g., "stop android."
Mute the Threema Channel if you prefer not to receive push notifications.
To stay in the loop about all things Threema, make sure to follow us on
Twitter
.
Related articles
Show all FAQs