Join the Threema Team!
We're always looking for talented software developers and passionate privacy advocates.
Threema GmbH
Threema GmbH is one of the most successful Swiss app developers and offers secure chat solutions for both individuals and organizations. We have been committed to security and privacy protection since 2012.

Learn more about us
Working Atmosphere
Threema is a compact company employing about 20 staff members. The working atmosphere is casual and relaxed. Led by its three founders, who are all developers, Threema is IT driven rather than management driven. Hierarchies are flat, and communication and decision paths are direct.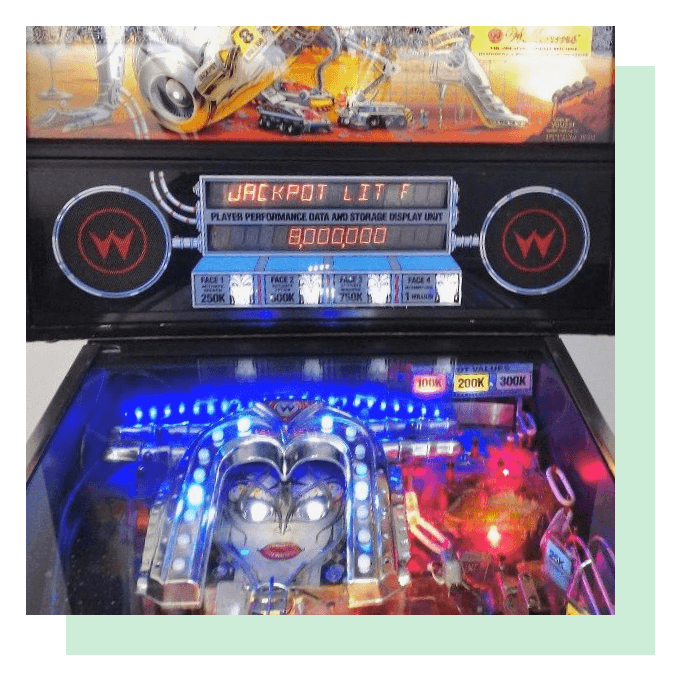 Benefits
In addition to interesting work in an exciting field, we offer:
Flexible working hours, home office, and five weeks annual leave
Generous salary, exceptional social benefits, and more
Excellent transport accessibility, both by public transport (25′ from Zurich main station) and by car (parking space included)
Unique team events
The greatest pinball machine of all time!
Job Openings
Lead Software Engineer Android (m/f)
80–100%
Software Engineering
Systems Engineer (m/f)
80–100%
Operation
Full Stack PHP Developer (m/f)
80–100%
Software Engineering
Subscribe to the Jobs feed in the Threema Channel to be informed about future vacancies.