City of Frankfurt am Main
Multi-Tenancy: Threema Work Is the Messenger for All Departments
The city of Frankfurt am Main has been using Threema Work since 2019, and the number of users has been steadily increasing ever since. In August 2021, more than 33 offices and about 1,600 employees were using Threema Work.
Multi-tenancy was a prerequisite because the individual offices have to be in charge as far as administration and user management is concerned (app pre-configuration, etc.). The central IT office, however, is only responsible for basic setup and purchase.
Use Cases
Threema Work is used in the following areas and offices: central IT office, education, fire department, public health office, city drainage, road construction department, public order office, landscape department

In particular, employees who are often on the go, or ones who do not have a conventional office workspace, use Threema Work as preferred communication channel.

The main goal is to offer the staff an adequate WhatsApp alternative in order to avoid dangerous shadow IT in the form of chat services that lack proper security and privacy protection.
"Threema Work clearly offers the best bang for your buck."
Thorsten Berner
Magistrate, Office for Information and Communication Technology
Compared to other business messengers, Threema Work offers the best bang for the buck.
Multi-tenancy is a crucial factor for us, and Threema Work's dashboard is very convincing in this regard.
Onboarding remote administrators doesn't require any effort, and licenses can be moved from one office to another in no time.
Over 7,500 companies and organizations use Threema Work as their business-messaging service.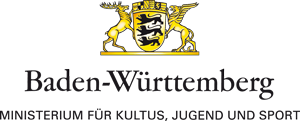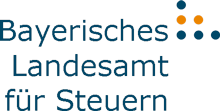 Whitepaper Business Messaging
Read our new whitepaper on the topic of business messaging.
Learn more