Threema Work as official company messenger
Mercedes-Benz Group AG (formerly Daimler AG) is one of the world's largest manufacturers of cars and commercial vehicles, its most famous brand being Mercedes-Benz. The long-standing company also offers financing, leasing, fleet management, insurance, and innovative mobility services.
Use Cases
Threema Work is the official instant messenger for the entire company. It's prohibited to use conventional chat apps for business purposes on company phones.
Primary use case is the exchange of ad-hoc messages and team communication in group chats.
Threema Work is also used for broad information distribution and top-down communication, e.g., by Leadership 2020.
Notification systems also increasingly incorporate Threema technology by using Threema Gateway.
Threema Work is available to all employees – on both company phones and BYOD devices..
Michael Schrank
Former CISO Mercedes-Benz Group AG
"Modern on-the-go communication in business environments is subject to the same security requirements as traditional communication. Threema Work combines speed and usability with these requirements!"
Instant messaging has become an indispensable part of everyday life; it's of utmost importance that internal business information stays inside the company.
Strong end-to-end encryption, effective privacy protection, and high availability are key when it comes to messaging services.
Threema Work is the ideal complement to other collaboration tools that focus on desktop messaging and video conferencing.
Over 7,500 companies and organizations use Threema Work as their business-messaging service.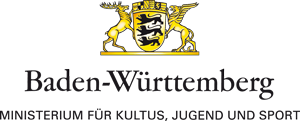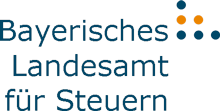 Whitepaper Business Messaging
Read our new whitepaper on the topic of business messaging.
Learn more