Threema Work Integration: Alerting and Fast Information Distribution
The EDEKA association consists of seven regional companies. The Northern-Bavaria-Saxony-Thuringia group of companies uses Threema Work first and foremost for communication with the retail stores. EDEKA is a prime example for the effortless integration of Threema Work into existing IT infrastructure, and the implementation also showcases Threema Work's powerful APIs.
Use Cases
Communication with retail stores: Fast distribution of information via Threema Broadcast using a distribution list that's automatically generated by means of the APIs.
Monitoring and alerting: In the event of a technical error or downtime, notification messages are automatically sent to specified user groups.
General communication: Newsletters from the executive board are sent to the employees using Threema Broadcast.
Internal communication channel: Some store managers use Threema Work to communicate with the staff.
Pierre Vieweg
Division Manager IT Retail
"The ways to integrate Threema Work into one's own systems are brilliant."
The onboarding process couldn't be easier: New users receive their credentials in a fully automated manner.
The various APIs are well documented and work impeccably.
Threema Work is also integrated into the ticketing system to ensure minimal response times in case of urgent events.
Over 7,500 companies and organizations use Threema Work as their business-messaging service.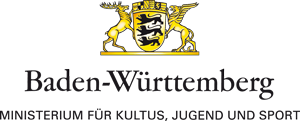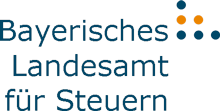 Whitepaper Business Messaging
Read our new whitepaper on the topic of business messaging.
Learn more