Children's Hospital Dritter Orden Passau, Dritter Orden Clinic GmbH
Ensure Privacy Protection of Patients with Threema Work
As a center for children and youth health, the Children's Hospital Dritter Orden Passau is the largest service provider in the Lower Bavaria region as far as children and youth medicine is concerned. Threema Work complements existing communication channels such as webmail, which requires a VPN connection, and is now used by more than 400 employees of the clinic.
Use Cases
Video calls allow medical staff at the patient bedside to contact specialists, e.g., for ultrasounds. They further allow specialists to offer video-based guidance in emergency situations in birth clinics.

Threema Broadcast is used to send important news to the entire staff.

To exchange work schedules and to organize appointments, Threema Work comes in useful.

Threema Work enables mobile and secure communication at the same time, which is particularly important in regard to privacy protection.
Alexander Traub
Chairman of the Employee Representative Committee
"Threema Work allows to combine mobile working and data protection in the best possible way."
Threema Work stands out due to its easy-to-use interface, in which most employees feel right at home. It was no big deal, therefore, to switch to Threema Work.
With Threema Broadcast and the different department group chats, we also reach employees who are not working on site (e.g., part-time workers, field service, and employees working in shifts).
Especially in the context of digitalization, Threema Work greatly facilitates communication within the clinic.
Over 7,500 companies and organizations use Threema Work as their business-messaging service.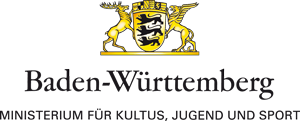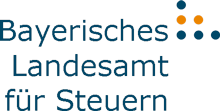 Whitepaper Business Messaging
Read our new whitepaper on the topic of business messaging.
Learn more