Reaching non-desk employees
The Estrel Berlin is Germany's largest hotel. It houses 1,125 rooms and suites, four restaurants, three bars, a summer garden that includes a jetty, a modern spa, and a fitness area. The four-star-plus hotel is connected to the Estrel Congress Center; the total area is 25,000 m2.
Use Cases
Not every employee is equipped with a company email address. Thanks to Threema Work, however, everyone can be reached, no matter in which branch of the hotel they work.
Flexible usage: The various departments use different features of the app in the way that suits their needs best. There is a separate group chat for each department, and they are all used actively.
Accessible anywhere: Even in rooms where the mobile network's signal is weak, Threema Work can be used to make phone calls over the Wi-Fi network.
Threema Work is also used for communication with external parties.
Katharina Katschorowski
IT Supervisor
"Threema Work is user-friendly and ingeniously easy to use – anyone can work with it!"
Everyone is fond of instant messaging: housekeeping, back office, and the service team. Most employees use it daily.
Single and group chats, voice calls, image and file exchange: Threema Work offers all the features users expect.
Security and privacy are important to us. Here, too, Threema is convincing across the board: The servers are located in Switzerland, and no metadata is collected.
Over 7,500 companies and organizations use Threema Work as their business-messaging service.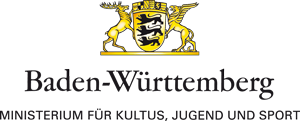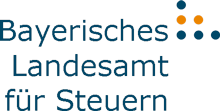 Whitepaper Business Messaging
Read our new whitepaper on the topic of business messaging.
Learn more