Digital Solutions, Department of Justice and Home Affairs of the Canton of Zurich
A Communication Solution at the Ready
Digital Solutions is the IT department of the Department of Justice and Home Affairs of the canton of Zurich. It's responsible for forward-thinking digital solutions such as robots and virtual assistants. It further develops and maintains technical applications for departments, offices, and specialist units, and conducts product evaluations. The department operates its own data-center infrastructure at two separate locations.
Use Cases
Threema Work is used in the Digital Solutions department as a mobile communication channel that can be used independently of the place of work.

Besides single and team chats organized by the staff, the department provides centrally managed chat groups that don't rely on individual administrators.

If needed, external service providers can be included in internal communication with their own Threema or Threema Work ID.

Threema Broadcast is used to send status notifications from system and network monitoring.
Urs Kaderli
Head of Digital Solutions
"We have introduced Threema Work to provide our employees with a secure business messaging solution featuring a centrally managed address book they can use on their personal device independently of a phone number."
We use Threema Broadcast because it allows alert notifications to contain more information than SMS and to reach recipients more flexibly than emails.
Our employees appreciate Threema Work as a modern communication solution they can take everywhere.
A very convenient feature of Threema Work is the off-hours policy, which allows to receive messages only during working hours.
Over 7,500 companies and organizations use Threema Work as their business-messaging service.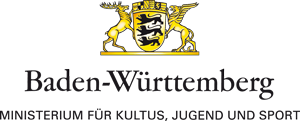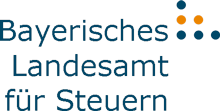 Whitepaper Business Messaging
Read our new whitepaper on the topic of business messaging.
Learn more