Adapt Threema Work Flexibly to the Daily Business
With its 117,000 inhabitants, the city of Winterthur is Switzerland's sixth-largest city by population, and it's often referred to as the city of education, culture, and gardens. As the city council's center of competence, the IT Services Winterthur provide all services related to IT and telecommunications, and they are responsible for the entire IT infrastructure of the city council's 60 departments and agencies. Further, they are in charge of equipping the 4,800 employees with suitable applications, in which context they have introduced Threema Work.
Use Cases
Threema Work is used for both inter- and cross-departmental communication.

The flexibility of Threema Work is particularly appreciated: every department uses the app in a way that most suits their daily tasks.

With Threema Work, administration employees communicate in a privacy-compliant manner in both internal and external matters.

Threema Work is used in various roles for fast and straightforward communication – from interns to city-council members.
Markus Wassmer
Head of Workplace & Service Management
"Distributing the app via our own MDM system happens to be very efficient."
The possibility to communicate securely using a privacy-compliant messenger is what convinced us.
We regularly receive feedback from various parties stating that they appreciate the fact that we use a secure messenger.
Threema allows corporate instant messaging that doesn't violate the city council's privacy policy.
Over 7,500 companies and organizations use Threema Work as their business-messaging service.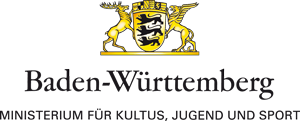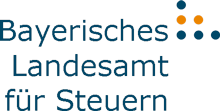 Whitepaper Business Messaging
Read our new whitepaper on the topic of business messaging.
Learn more