Baden-Württemberg Association of German Cities and Towns
Threema Work as a Privacy-Compliant Messenger Across Municipal Borders
The Baden-Württemberg Association of German Cities represents the interests of its members – 198 cities and municipalities in Baden-Württemberg – within the state, the federal government, and the European Union. Furthermore, the Association maintains and strengthens the network of its members, for example, by conducting surveys on relevant and current topics. The members of the Association are informed in particular about political events relevant to them and current developments in the areas of legislation and administration.
Use Cases
Threema Work enables fast and straightforward communication with individuals and within groups, allowing the Association to respond to challenges more flexibly and spontaneously.

Additional coordination during an ongoing video conference is no problem with Threema Work.

Threema Work offers the possibility to communicate with various cities and municipalities in a privacy-compliant manner.
Timo Jung
Head of the Central Services Department
"Threema Work enables excellent coordination of events behind the scenes."
With Threema Work, messages can be sent to the entire workforce in no time.
We were particularly convinced by the simple handling of the app.
We wouldn't want to go without the straightforward mobile communication Threema Work offers anymore.
Over 7,500 companies and organizations use Threema Work as their business-messaging service.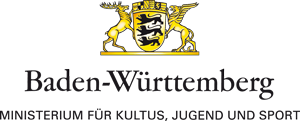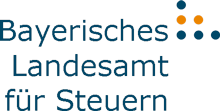 Whitepaper Business Messaging
Read our new whitepaper on the topic of business messaging.
Learn more