Service reporting and order placement via messenger
TK Elevator offers service for elevators, escalators, and automatic doors throughout Germany. Thanks to a decentralized organization of the company's location network, emergency calls can be answered around the clock, and issues are resolved promptly. Across Germany, the Service24 center and service technicians use Threema Work to communicate.
Use Cases
Via Threema Work, error reports are issued by the Service24 center and acknowledged by the service technicians.

When a service technician acknowledges a report in the Threema Work app, an order is created in SAP and Navision via Threema Gateway.

On top of that, single and group chats are used for general communication.
Mustafa Tökmel
Project Manager Field Service
"Our service technicians are huge fans of Threema Work; it's an essential tool for their work."
In the past, orders were placed by phone. Today, via messenger. This workflow is much more efficient because there are no more phone calls that cause interruptions.
Process automation by means of Threema Gateway is a benefit for both the company and the customers. Automation saves time, and customers are reached instantly.
Our service technicians requested to use a messenger. However, they are not the only ones who benefit, it's also an advantage for the customers and the company.
Over 7,500 companies and organizations use Threema Work as their business-messaging service.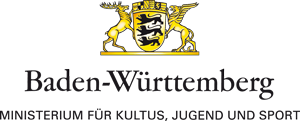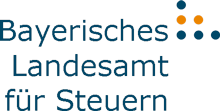 Whitepaper Business Messaging
Read our new whitepaper on the topic of business messaging.
Learn more