Privacy-Compliant Transmission of Clinical Trial and Patient Data
Abiomed is an innovative manufacturer of medical devices. Operating worldwide, the company not only provides the smallest blood pump available on the market but continues to enhance it further. In order to test new indications for their blood pumps and to obtain evidence for existing indications surrounding the product range, several multinational clinical trials are conducted. Furthermore, Abiomed also provides state-of-the-art technologies for cardiac catheterization laboratories and cardiac surgery, thereby helping to promote cardiac recovery and cardiac support.
Use Cases
Threema Work facilitates direct communication between trial test centers and the in-house research team.

Threema Work is used for fast and efficient transmission of information and image data. The high level of data protection is particularly relevant in this scenario.

Thanks to Threema Work, the research team can be reached around the clock, and the app is used to evaluate critically ill patients and assess whether they're suitable for a trial.
Prof. Dr. Dr. med. Andreas Goetzenich MBA, FAHA, FESC
Medical Office EMEA
"With Threema Work, the research team can engage in direct dialogue with the center in charge in no time."
Threema Work meets Europe's high data security standards concerning the transmission of trial and patient data.
Threema Work allows for a concise management of a large number of separate but overlapping user groups.
The management cockpit simplifies the administration of the app for the different centers.
Over 7,500 companies and organizations use Threema Work as their business-messaging service.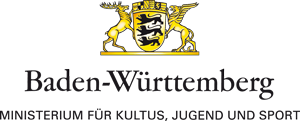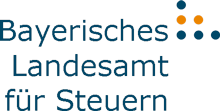 Whitepaper Business Messaging
Read our new whitepaper on the topic of business messaging.
Learn more