Threema OnPrem as the Main Company Communication Tool
PESCO Switzerland AG is an international project management company. Operating in Switzerland, UAE, and Hong Kong, it is engaged in large-scale projects in the field of oil and gas. To deliver projects on time, it incorporates advanced practices in project implementation and offers solutions based on unique technologies.
Use Cases
Today, more than 500 employees use Threema OnPrem as the main tool for communication via messages and voice and video calls.

Thanks to Threema Broadcast, PESCO Switzerland AG can quickly alert all employees and send relevant information – from important announcements to fire alarms – to the staff.

The primary use of Threema OnPrem is to facilitate communication for tasks where email is no option because an immediate response is required.
Dorus Everwijn
Managing Director
"Our employees are fully satisfied with Threema OnPrem because of its usability and the security it provides."
Threema OnPrem is the company's corporate messenger that was selected and implemented as the official tool for day-to-day communication on key work processes.
We look forward to further develop our close cooperation with Threema.
We annually analyze the on-premises messengers available on the market. For now, we don't see an equally good alternative to Threema OnPrem.
Over 7,500 companies and organizations use Threema Work as their business-messaging service.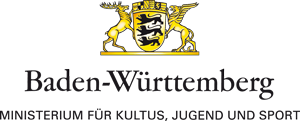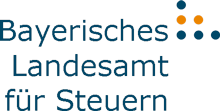 Whitepaper Business Messaging
Read our new whitepaper on the topic of business messaging.
Learn more