Threema as central communication tool
Hardtschule Durmersheim is well known for its innovative teaching practices and won the German School Award's second place in 2020. Students and teachers use Threema every day to coordinate tasks, share information, and hold discussions in group chats. Due to the COVID-19 pandemic, Threema has become the most important communication tool.
Use Cases
Students send questions and homework to the teachers via Threema. Teachers support their students in single and group chats.

Threema's web client is essential for daily work on the computer. With a physical keyboard, composing lengthy messages is a breeze.

Threema Broadcast is also used, e.g., to distribute general information to all students; the classic letter to the parents is now digital.
"Threema has become indispensable to us."
Threema is easy to set up. It only took a few days until the app was rolled out across the school.
Both students and teachers highly appreciate Threema as communication channel. One of the reasons being that there's no phone number required.
During to the Coronavirus crisis, all lessons were held online. A messenger like Threema perfectly complements our existing tool set!
Over 7,500 companies and organizations use Threema Work as their business-messaging service.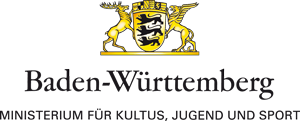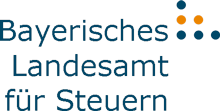 Whitepaper Business Messaging
Read our new whitepaper on the topic of business messaging.
Learn more