Bau- und Liegenschaftsbetrieb NRW
Streamline Internal Communication with Threema Work
The building and real-estate management North Rhine-Westphalia (BLB NRW) owns and rents out almost all properties of the state of North Rhine-Westphalia. It manages one of the largest real-estate portfolios in Europe, with about 4,100 buildings, a rental area of approximately 10.4 million square meters, and around €1.4 billion of rental income. The company offers services in the areas of development and planning, construction and modernization as well as the administration and sale of technically and structurally complex properties. In addition, the BLB NRW plans and implements the civilian and military construction measures of the federal government of Germany in North Rhine-Westphalia. In its head office and seven branches, the company employs more than 2,500 staff members.
Use Cases
Threema Work is used for secure internal communication as well as for communication outside the state administration network.

The poll feature in the Threema Work app and in Threema Broadcast facilitate the decision-making process.

The feed "Information Security" regularly provides interested employees with relevant security knowledge.

Status reports of the IT systems are shared via Threema Broadcast.
Jürgen Ebbinghaus
Chief Information Security Officer
"Having been a long-standing Threema user, opting for Threema Work was a natural thing to do."
A key argument for Threema Work was that the app can easily be managed with our external MDM system.
The high level of customer satisfaction during our trial phase in 2019 underpins the intuitive use of Threema Work.
Threema Work enables fast and agile communication just how modern companies need it.
Over 7,500 companies and organizations use Threema Work as their business-messaging service.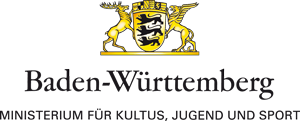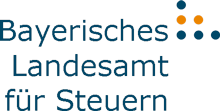 Whitepaper Business Messaging
Read our new whitepaper on the topic of business messaging.
Learn more