Finding Substitutes in the Event of Sick Leaves – An Easy Task with Threema Work
The Emmental Hospital is the acute-care hospital of the Emmental valley. At its two locations in Burgdorf and Langnau, it provides integral healthcare on a high level around the clock. It further secures the rescue service for the entire Emmental valley, which responds to more than 5,000 emergencies every year. In addition to the Burgdorf and Langnau sites, the Emmental Hospital also runs bases in Kirchberg and Grünenmatt to guarantee that the emergency responders arrive at the scene of an accident within only a few minutes.
Use Cases
Threema Work is an important and valuable communication tool for the rescue service, where data privacy is key.

Threema Work is used to communicate absences at short notice and distribute urgent information.

Substitutes for sick employees are found within around six minutes thanks to Threema Work. Employees can track in real time whether a shift still needs to be covered or not.

Threema Broadcast is used to distribute work schedules.
Michael Eicher
Head of the Rescue Service Department
"Thanks to Threema Work, we were able to significantly reduce the organizational workload we had when an employee called in sick. Finding substitutions for sick leaves has never been easier."
Threema Work is a secure and reliable communication tool. Employees can be reached a whole lot better than via email.
The web client allows to communicate securely and comfortably from the computer.
Thanks to Threema Work, employees have all relevant information at their fingertips on their mobile device.
Over 7,500 companies and organizations use Threema Work as their business-messaging service.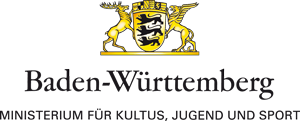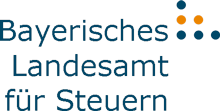 Whitepaper Business Messaging
Read our new whitepaper on the topic of business messaging.
Learn more