Communication Services for Financial Market Participants
As the backbone of the Swiss financial center, SIX acts as an intermediary between banks and financial market participants. The company operates on a global level and offers services in the fields of capital markets, finance, and banks. SIX also takes an active role in shaping the digital infrastructure of the future.
Use Cases
Threema Work is the official messenger for secure communication among members of the SIX Cyber Security Hub.

The SIX Cyber Security Hub chat group and other important chat groups are managed centrally with Threema Broadcast.

Secure communication has become easier with Threema Work because unmanaged devices (BYOD) can be included into the corporate communication easily and quickly.
Stjepan Vinkovic
SOC Service Manager and Co-Lead SIX Cyber Security Hub
"Threema Work fully satisfies the needs of financial market participants."
Both response time and quality of the customer support are exceptional and stand out from other providers.
We're saving a lot of time thanks to Threema Broadcast's central group management – a feature we wouldn't want to do without anymore.
The fact that the server is located in Switzerland is an additional benefit that separates Threema Work from other services.
Over 7,500 companies and organizations use Threema Work as their business-messaging service.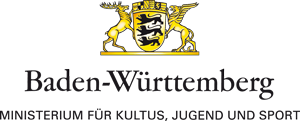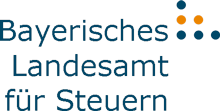 Whitepaper Business Messaging
Read our new whitepaper on the topic of business messaging.
Learn more